Map of Morocco
To see more, explore the map with your mouse. Tour routes are shown with colours which match the tour buttons on the left.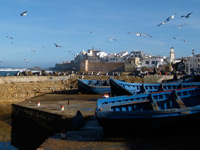 Pretty white-washed resort, famous for wind surfing and a good place to unwind!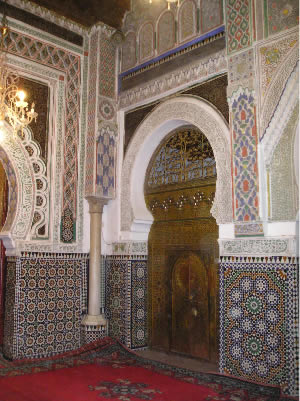 Magnificent ancient city with the Royal Palace, tanneries, an extensive medina and much more to experience and explore br>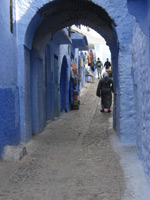 A small welcoming town with a history of sacred isolation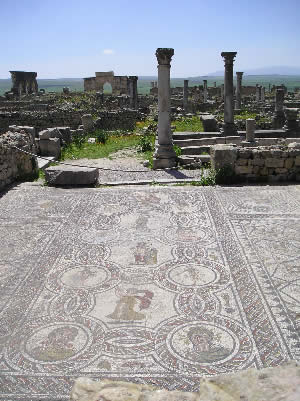 Impressive ruins from 2nd and 3rd centuries AD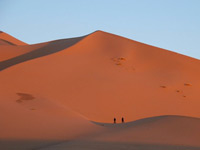 The beautiful Erg Chebbi sand dunes are accessible from Merzouga by camel-trek or 4wd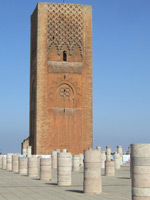 The famous Hassan Tower, in a city of fascinating history and architecture.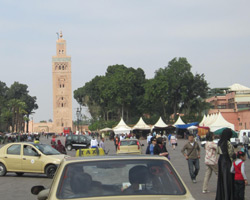 Morocco's second largest city is lively and entertaining. An ideal base for exploring Morocco.