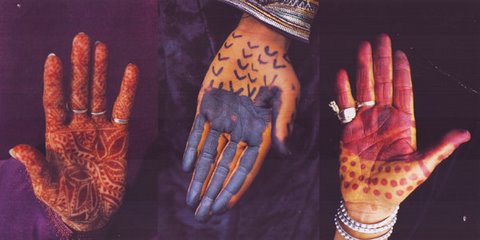 If you are short of time, but want to be sure that you enjoy the best that a place has to offer, our day tours are ideal for you.

The three tours described here are designed for people staying in Marrakech. We can also offer day tours for other cities including Fes, Casablanca and Tanger – please contact us to discuss your requirements. 
We will take the time to tailor your tour around your interests and preferences. You can choose from a Marrakech City Day long excursion, an awe-inspiring journey through the Atlas Mountains, or a day in the verdant home of Argan oil, the Essaouira valley. 
Our native Moroccan tour guides love to share their knowledge and passion for their country. Thanks to their generous hospitality, it won't before you feel truly at home in Morocco.