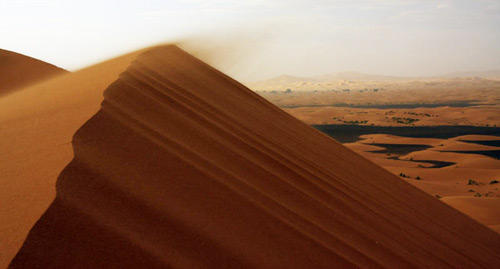 This 10 days Morocco journey is a combination of Moroccan history, culture and landscape. If you do not have enough time to do the Morocco Grand Tour, Best of Morocco is your first alternative.

You will visit the main imperial cities of Morocco; travel through the Kasbah Trail and the old Caravan route; visit Essaouira on the coast, and the remote Berber villages. You will also ride camels and camp in the Sahara Desert.
During this journey you will learn about the history, the diverse culture, meet the locals and enjoy the fascinating landscape that this country has to offer.

If you are travelling through Spain before heading to Morocco, we can meet you in Tanger, in the north of Morocco, and start from there.

Mrahba -Welcome to Morocco.