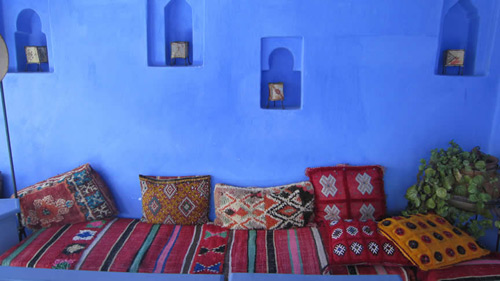 This 10 days Morocco expedition will take you to the northern parts of Morocco. You can start and finish either in Casablanca or Tanger - depending on how you want to enter Morocco.
It includes the imperial cities of Rabat, Fes, Meknes and Tanger - where you will learn about the history of Morocco. During this tour you will enjoy the fascinating landscape on the Mediterranean road to Tetouan and enjoy the dramatic landscape that this area has to offer. You will also visit the blue city of Chefchaouen, and Assilah - and learn about this remote culture.
This is an ideal tour if you are looking for luxury and you prefer not to rough it. Welcome to Morocco.